A bathroom can be a tricky thing to design and organize. Typically you're dealing with a smaller small space than the other rooms in the house, but yet a space that serves multiple purposes.
Here are a few questions answered by a Top Interior Designer:
Storage -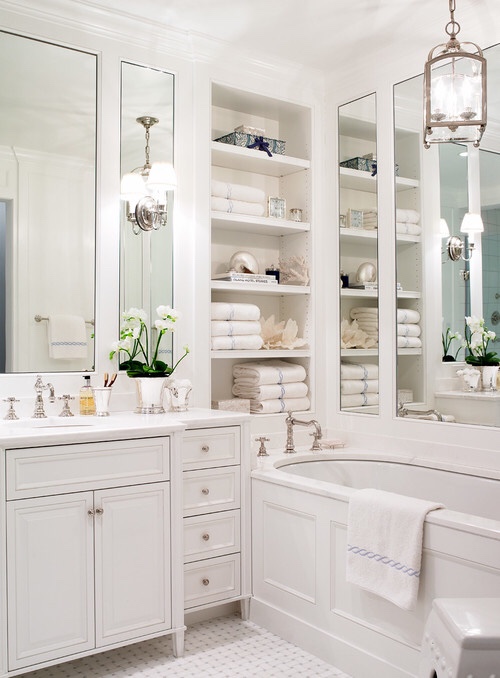 Putting some thought into storage in the bathroom is definitely time well spent. The bathroom is often the place where we're usually in a rush, getting showered and ready to leave the house so it pays to have everything to hand. Add some shelving for fresh bath towels, a basket for additional loo roll and a cabinet below the sink to store all of your toiletries.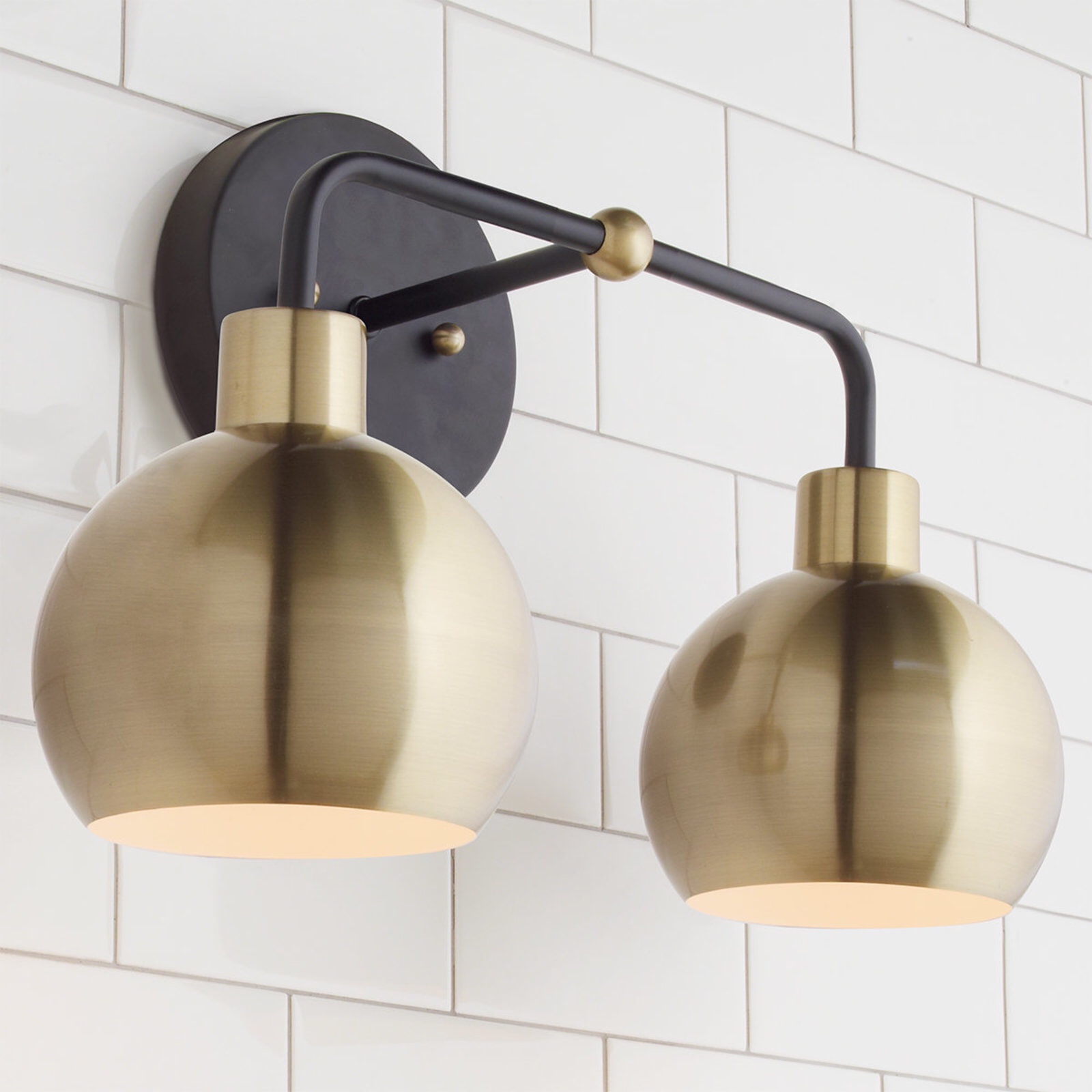 Lighting is vital for setting the tone of the bathroom and making it a functional space. If you want the bathroom to be somewhere you can relax on an evening, it's worth considering dimmer lighting, or individual LED lighting. Spotlights are great for when you want to apply your makeup, pluck your eyebrows or shave in the mornings, but can be a little bright if you're after creating that spa effect at home.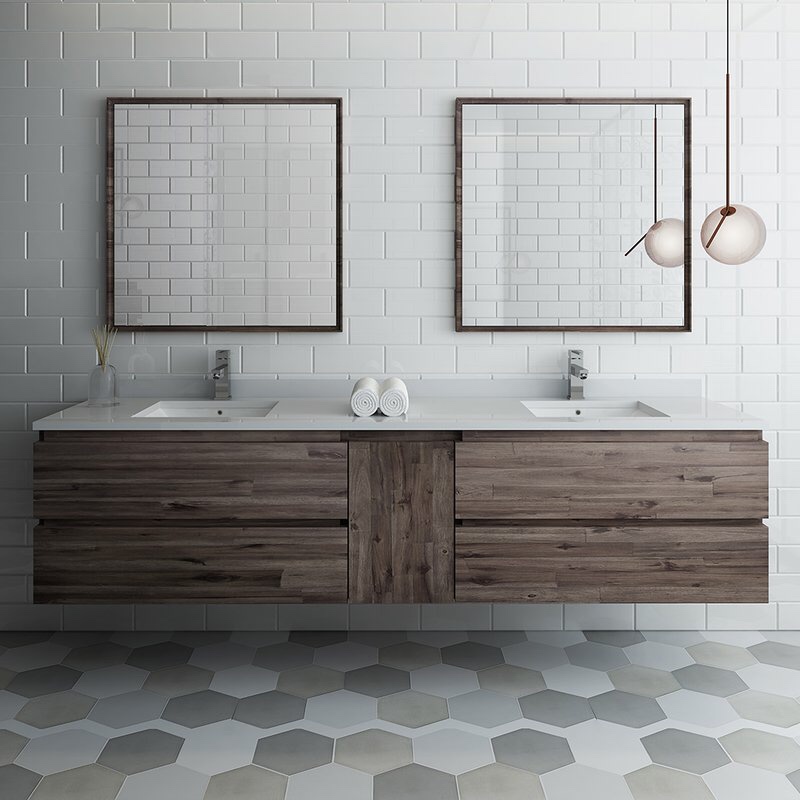 if space allows, having double sinks is definitely worth investing in. That way you're not constantly waiting for your other half to finish shaving/cleaning their teeth etc in the morning and you won't be getting in each other's way!